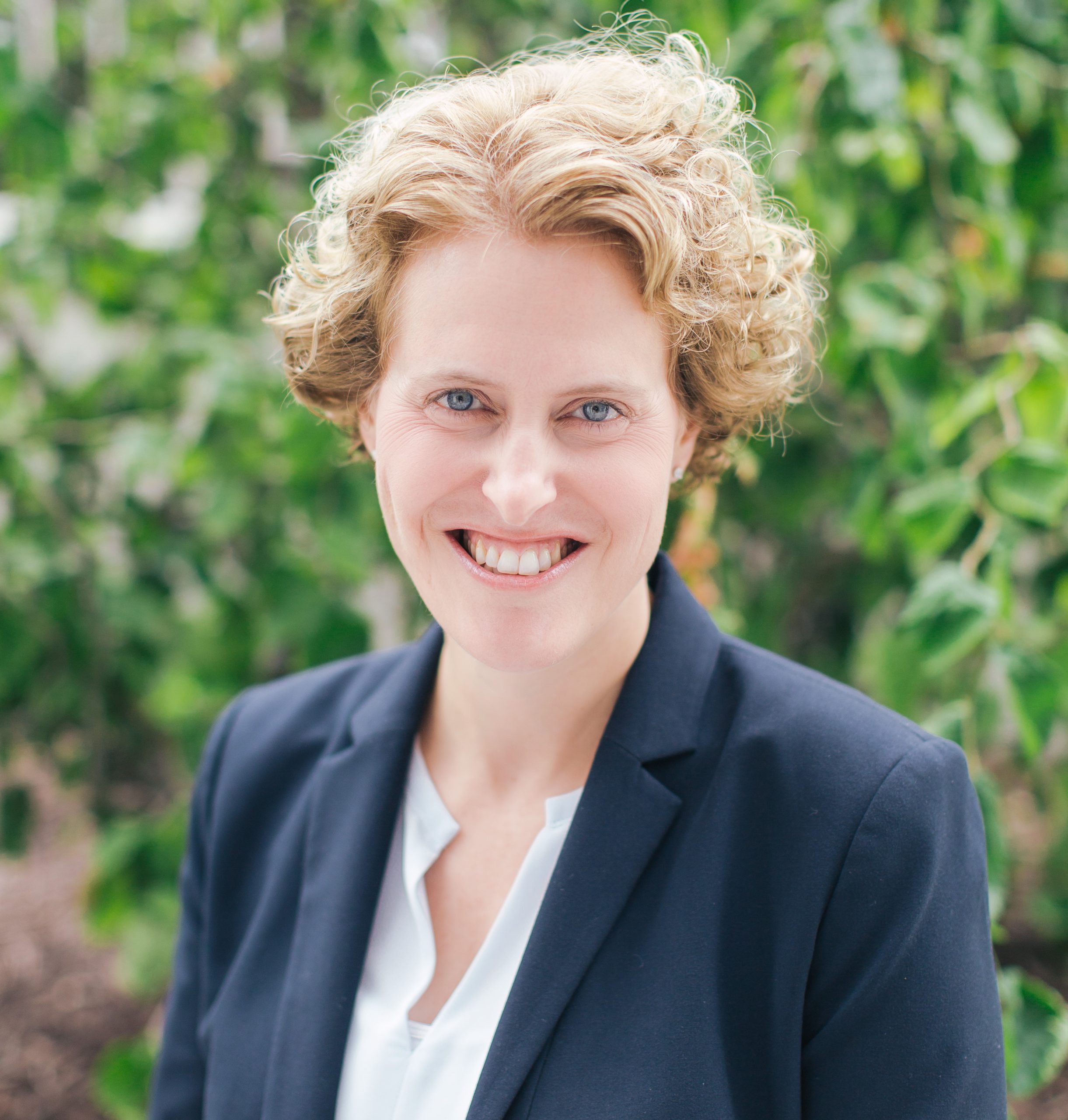 The National Science Foundation (NSF) recently reported that the U.S. is no longer the global leader in science, which has serious implications for all Americans.
In the report's accompanying white paper, the NSF recommends local K-12 leaders improve pre-college science and math education to broaden and diversify the STEM workforce pipeline early on.
Currently, two-thirds of elementary school teachers are unprepared to teach science, and elementary students get just 18 minutes of Science per day.  Thirty percent of fourth-graders participate in scientific inquiry-related classroom activities less than 1-2 times a year and†¯another 52% of students received inquiry-related activities less than 1-2 times a month. That's like trying to learn math without solving math problems, so that small amount of time isn't even used effectively. Since interest in STEM careers starts solidifying by 6th grade, without early and effective Science instruction,†¯the U.S. cannot build the strong STEM workforce needed to tackle tomorrow's challenges.
Fortunately, right now, state and local education leaders can invest in long-term gains in science education, helping both the nation's workforce pipeline and students from under-resourced communities.
Nearly $122 billion in ARP ESSER funds are flowing into schools to mitigate COVID's impact on students. This funding ends in three years, so after covering immediate COVID-response related expenses, education leaders are focusing on accelerating learning with one-time spends they won't have to renew.  Though many district leaders are investing in targeted, short-term student-enrichment opportunities, those impact a limited number of students over a limited time.  ESSER investments will generate better long-term results when spent on building the capacity of teachers to become more effective science educators, improving the science education of every student in each teacher's class, every day for years to come.
The best investment in science is an investment in teachers. With a one-time "capital investment" in early science instruction and other simple, yet long-term supports, school district leaders can accelerate learning across all subjects, create a more equitable future for under-resourced students, and†¯build a strong workforce pipeline for STEM fields. Not only will this help the U.S. build a broad and deep pool of talent in Science, but since STEM careers are some of the fastest-growing and highest-paying fields, this investment will give students of all backgrounds more equitable access to a host of engaging and rewarding career opportunities.
As education leaders and policy-makers are deciding where to prioritize ESSER funding, there are three key steps to elevate science instruction district-wide for the long term.
Step 1 – Districts should invest in professional learning to help elementary educators improve the quality and quantity of science instruction, including the implementation of NGSS and other newly adopted science standards. ESSER funds can cover training current staff members, and after three years, districts only pay to train new hires. Investing in PD that supports real-world cross-curricular science instruction supports can also boost Math and Literacy scores, because these multi-faceted experiences get students more engaged in learning, lifting all boats.
Step 2 — Two-thirds of elementary teachers lack the resources and facilities to teach science.  To make effective science instruction accessible for all schools, districts should invest in sustainable outdoor infrastructure that supports active, real-world hands-on science learning.†¯ Many districts are already investing in outdoor learning spaces for pandemic safety, so activating those same spaces to include hands-on learning features keeps supply costs low while also producing long-term academic results.
Step 3 – To continue the momentum, district leaders must elevate the importance of early science instruction by setting clear goals, making intentional time and space for science instruction, measuring impact, and earmarking funding for early science initiatives.
While nothing can undo all the harm the pandemic has caused students and teachers, these funds provide an incredible opportunity to boost the nation's science proficiency, so we can reap the benefits of a more innovative problem-solving workforce, and give students more access to rewarding STEM careers.
Jeanne McCarty is the CEO of Out Teach, a national education nonprofit working to ensure that all students, no matter their resources, have access to an engaging, hands-on education that transforms their lives. With thirty years of experience in the field of education, Jeanne serves as a thought leader in reimaging learning in schools to promote real-world, experiential learning that improves academic, social, and emotional development.  She publishes articles on the topic for academic journals, speaks at conferences, and oversees the creation of extensive teacher support resources.
More from DA